Hire our NW3 Office cleaning Belsize Park services and you will understand the importance of pride in the workplace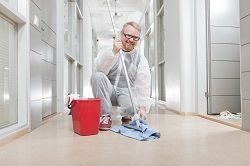 Offering you and your colleagues an efficient, professional service, Belsize Park Cleaners is the very best when it comes to Belsize Park office cleaning. From desks to windows, carpets to doors, our team of professionally trained cleaners NW3 are on hand seven days a week to ensure that your office isn't only the best; it also looks the best. You can call us on
to find out more.
Facilitating an office for any business is no easy job. It takes time and effort, and sometimes the work you do isn't noticed by many, who just take their working environment for granted. Moreover, there often simply isn't enough time in the working day to ensure that the office is kept in pristine condition. And nobody in business needs to be reminded of how vital this is. In the business world presentation is everything, whether you are working in isolation, as part of team or in front of clients on a regular basis.
Keep Your Working Space Bacteria-free for Longer with Our Belsize Park Office Cleaners
This is where our team of Belsize Park cleaners comes in. As a local company we understand the importance of pride in the workplace. With an attention to detail like no other company, our cleaners will deliver a deep clean that will leave your clients and visitors extremely impressed. We go one step ahead of every other NW2 cleaning company out there to ensure that your office isn't just neat and clean, but that it is actually a place that is a joy to visit. And which NW6 cleaning services do we offer? Well, you name it. We do everything that you would ever need to maintain a great looking office, including (and not limited to): sweeping, mopping, vacuuming, dusting, whitewashing; cleaning bathrooms, toilets and staff kitchens, polishing and glass-cleaning. Our staff come equipped with all the necessary equipment needed to do this so that you won't have to worry about doing anything other than giving us a call on
, after which you can relax and let us do all the hard work. Whether your office is large or small, narrow or wide, our team will sort it for you.
Expert Office Cleaning Is not a Problem for Our Professionals in Belsize Park NW3
You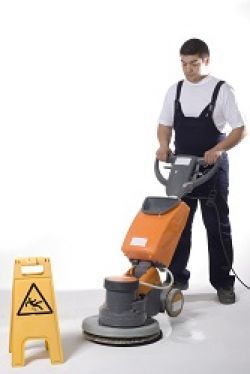 may also be interested in some of our additional services. Aside from our regular cleaning services, we also offer a NW6 carpet cleaning service. Using professional, specified equipment, our team can ensure that your carpets are given the best deep clean possible. This is useful not only in the case of general upkeep but also for those tough stains that have built up over the years. We similarly offer a NW3 end of tenancy cleaning service, especially tailored for those businesses who are nearing the end of their lease and need to ensure a thorough clean before passing the office on to the next tenants. These are available at additional costs, which can be found here on our website.
So whether you're looking for a one-off deep clean NW2, or regular sessions, do not hesitate to give our team at Belsize Park Cleaners a call today on
. We are available seven days a week to fit in with or around your office hours and whenever possible we will do our best to accommodate any last minute call outs you may need to make. We appreciate that office life is often very fast paced and can go in unexpected directions. Our Belsize Park cleaning service offers to keep up with this busy lifestyle and do so in a professional manner, always with a smile. So stop worrying about the smaller things - let us take care of those - and allow yourself to take those continual steps to take your business onwards and upwards.